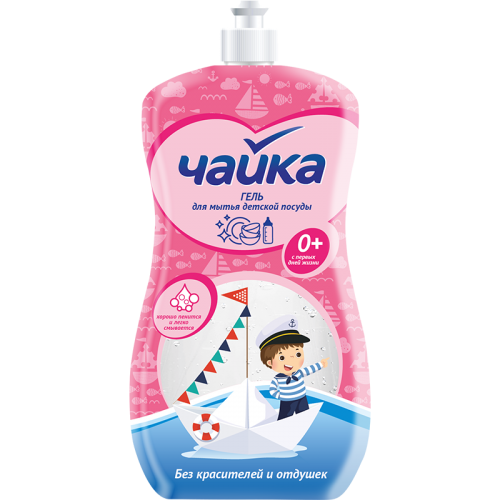 Chaika
For Children's Ware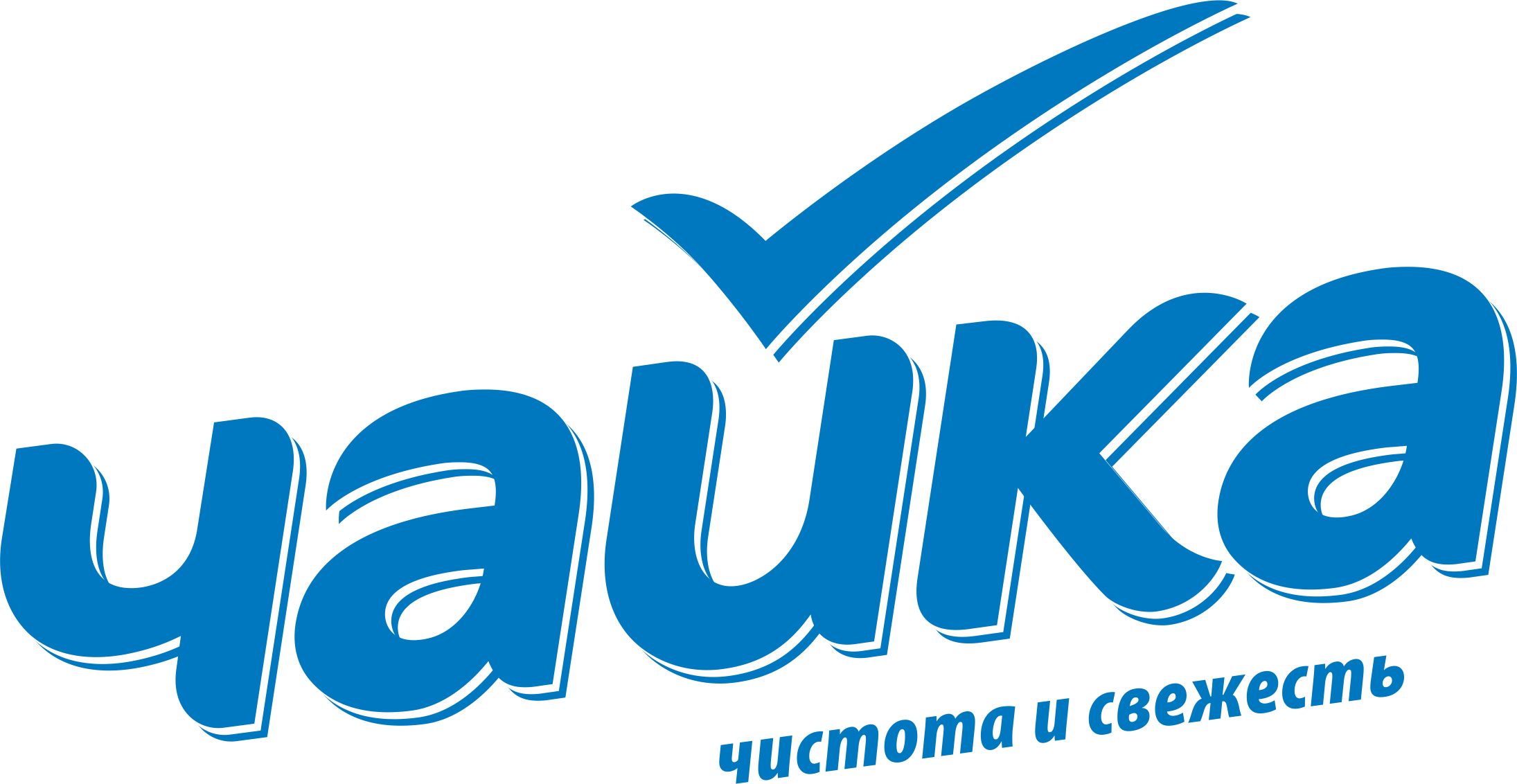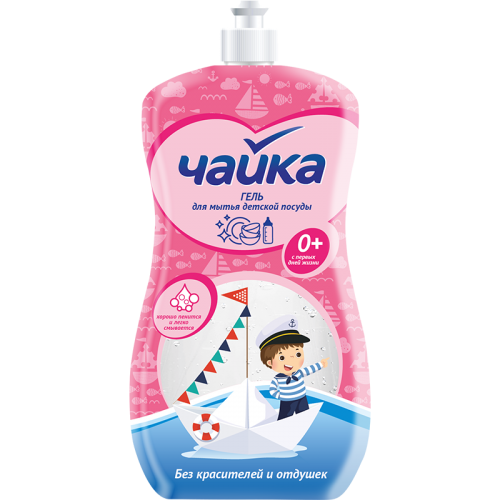 Dishwashing detergent for children's ware, plastic and glass bottles, as well as for everyday wash of household dishes. Efficiently removes dirt even in cold water. Fully rinses out without leaving stains or smell. Does not contain colorants and perfumes.
Volume:500 ml
Purpose:for all types of dishes
Buy
Ingredients:>30 %: вода питьевая очищенная; 15-30 %: анионные ПАВ; 5-15 %: амфотерные ПАВ; < 5 %: неионогенные ПАВ, натрия хлорид, глицерин, ЭДТА, консервант, экстракт Алоэ Вера.
Instructions:
to wash dishes under running water, apply 1-2 drops of gel on a damp sponge; dissolve 1 teaspoon of gel in 5 liters of water in non-flowing water. Wash the dishes and rinse them with water.
Logistic information:
| | | | |
| --- | --- | --- | --- |
| WEIGHT | PCS IN BOX | BOXES ON PALLET | BARCODE |
| 500 ml | 8 | 140 | 4814628006346 |