Мара
Washing-up Gel Mara Family Care (safe formula)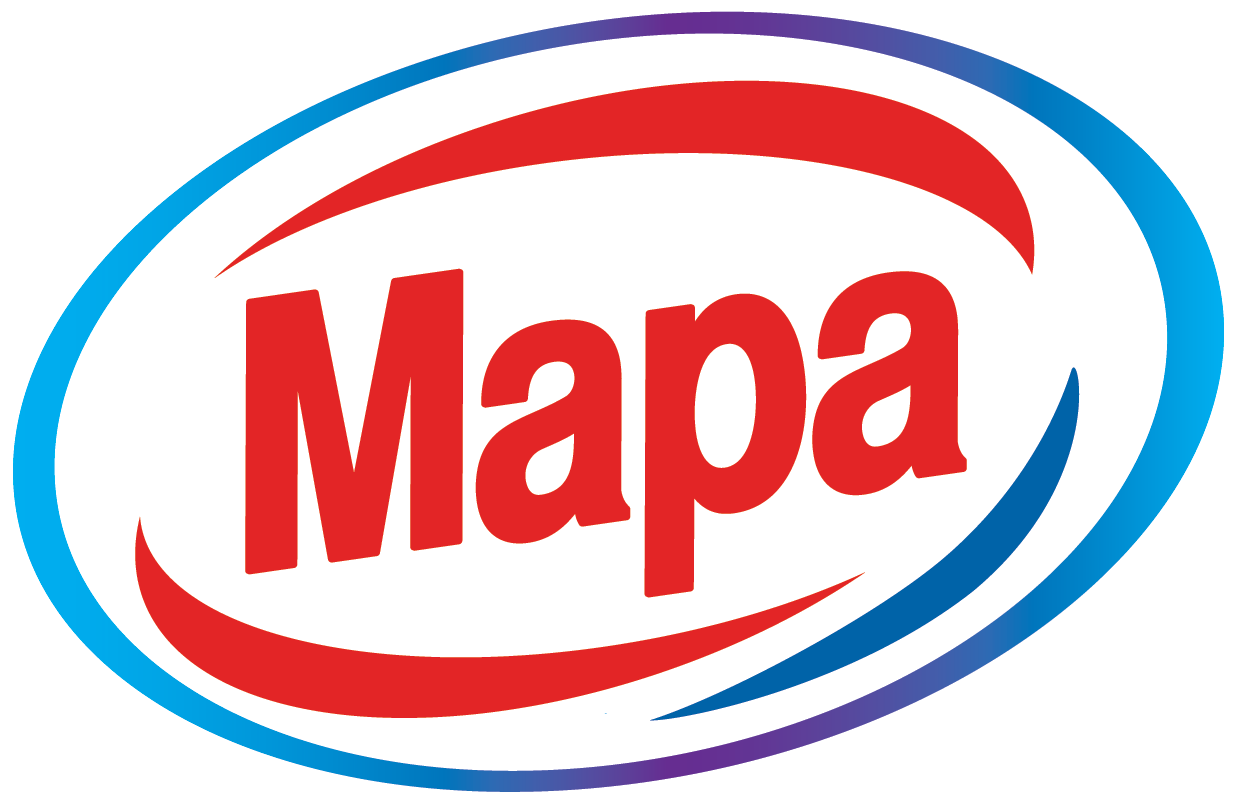 Special gel for washing children's ware as well as any household dishes. There are no perfumes, colorants or aggressive components. Minimum amount of conservatives. Soft formula, rinses out easily without streaks.
Volume:400 ml
Purpose:designed for washing dishes. Soft safe formula. Without dyes and fragrances. Effective in cold water.
Buy
Ingredients:> 30%: purified drinking water; 15-30%: anionic surfactant; 5-15%: amphoteric surfactants; <5%: non-ionic surfactant, sodium chloride, glycerin, EDTA, preservative, aloe vera extract.
Instructions:
To wash dishes under running water, apply 1-2 drops of balsam on a damp sponge; in non-flowing water dissolve 1 teaspoon of balm in 5 liters of water. Wash the dishes and rinse them with water.
Logistic information:
| | | | |
| --- | --- | --- | --- |
| weight | pcs in box | boxes on pallet | barcode |
| 400 ml | 10 | 140 | 4814628008371 |