Mara
Washing-up Liquid Apple-Mint (with antibacterial effect)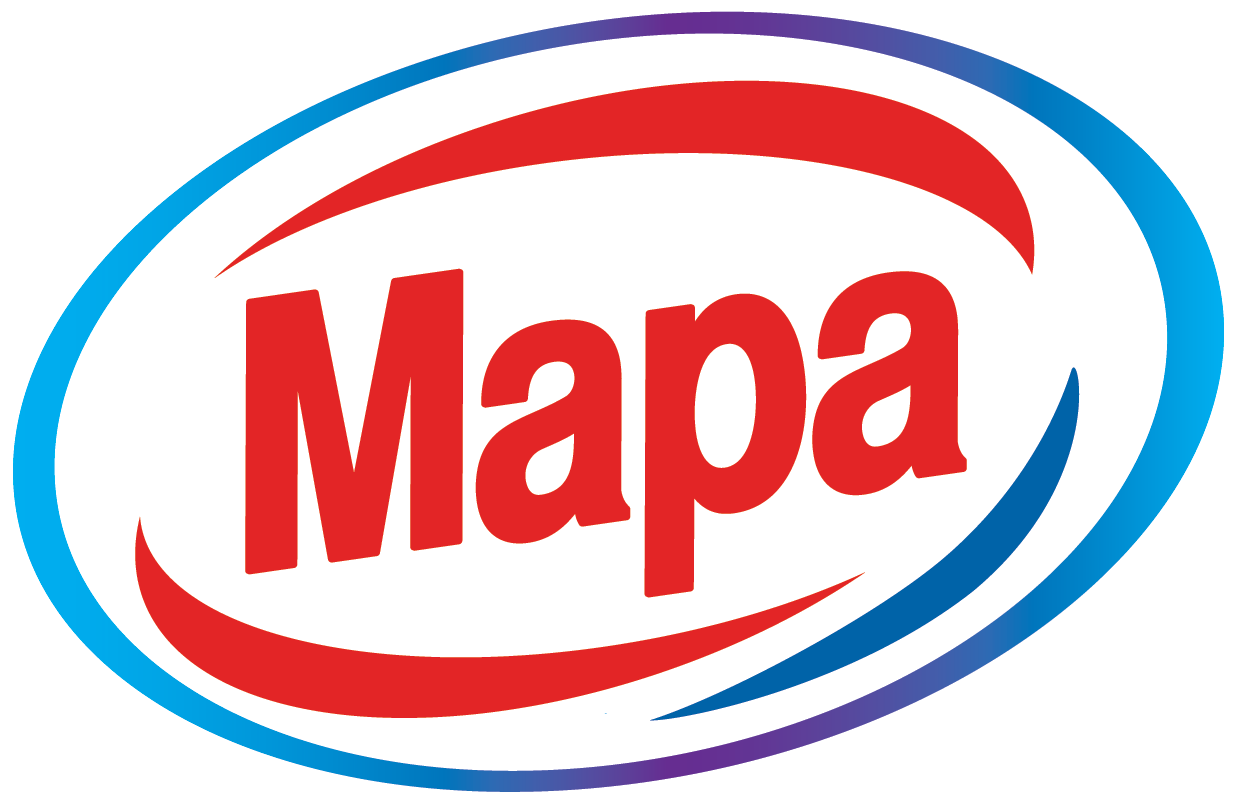 Universal liquid for dishwashing with apple aroma. Suitable for washing any type of dishes. Effective on tough grease and washes off from surfaces completely. Eliminates unpleasant odors. Cost-effective. Kills 99.9% of bacteria and fungi.
Volume:400 ml
Purpose:for all types of dishes
Buy
Ingredients:5-15%: anionic surfactants; <5%: nonionic surfactant, benzalkonium chloride, perfume, preservative
Instructions:
To wash dishes under running water, apply 1-2 drops of balsam on a damp sponge; in non-flowing water dissolve 1 teaspoon of balm in 5 liters of water. Wash the dishes and rinse them with water.
Logistic information:
| | | | |
| --- | --- | --- | --- |
| weight | pcs in box | boxes on pallet | barcode |
| 400 ml | 10 | 140 | 4814628008579 |