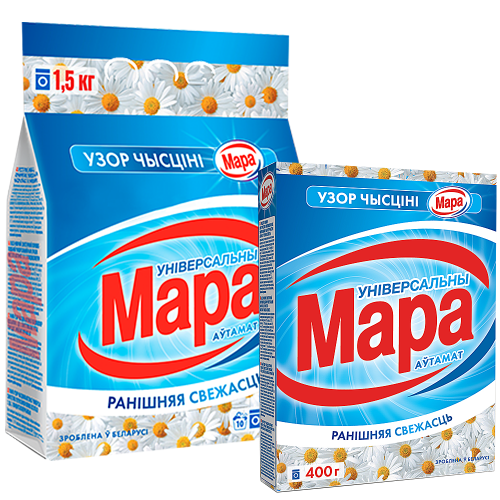 Маrа Standard of Cleanliness
Morning Freshness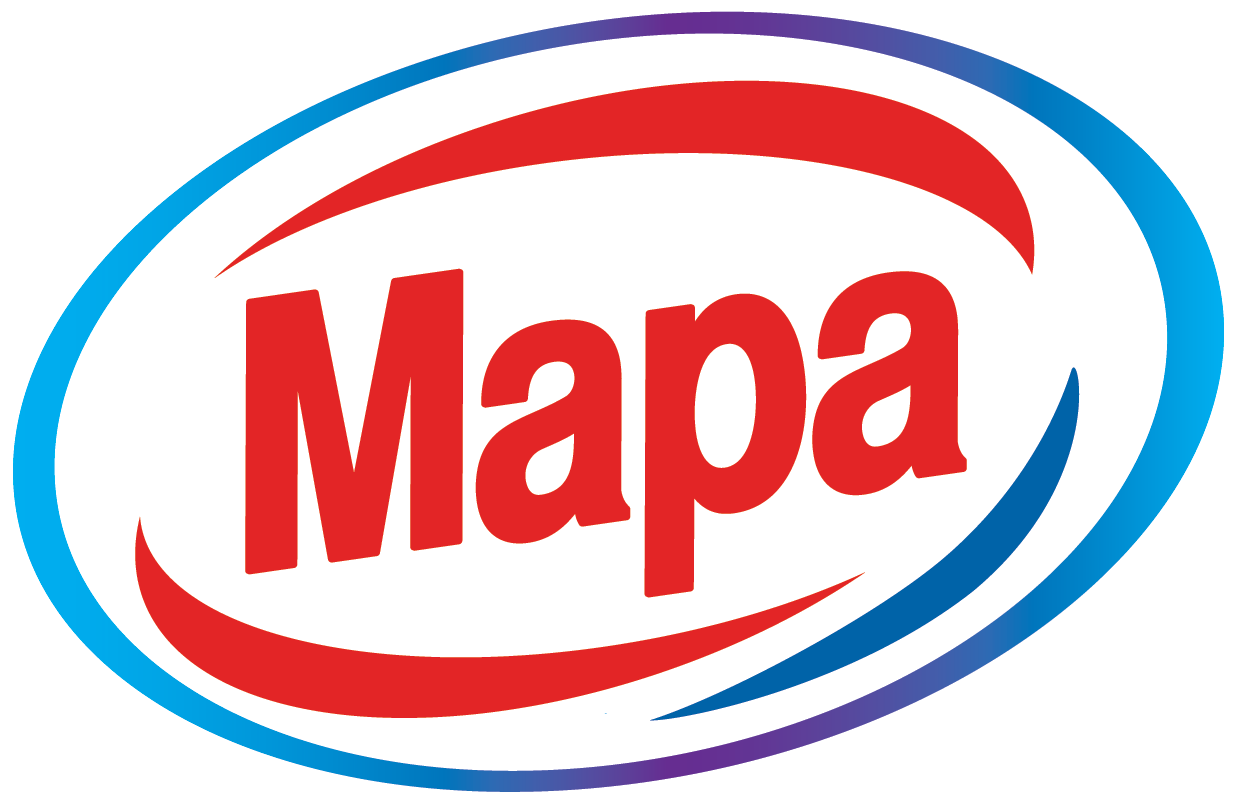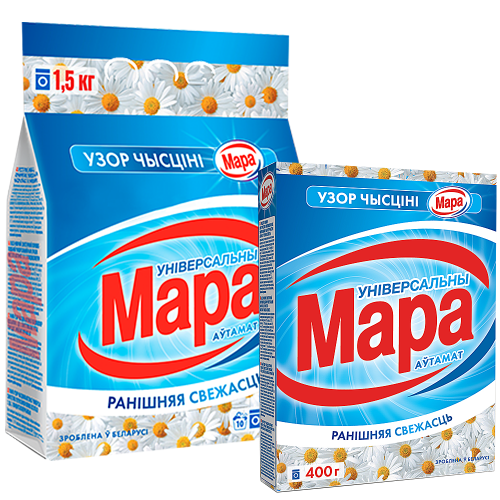 Fights most complicated stains. Leaves aroma of morning freshness on fabric. Dissolves well even in cold water. Contains polymers that prevent appearance of grey color on fabric. Has optimal quantity of enzymes, SAA and bleach that helps effectively fight all types of dirt.
Volume:400 g / 2 kg / 3 kg / 5 kg
Purpose:universal
Type of wash:hand wash / auto
Buy

Эффективно против пыли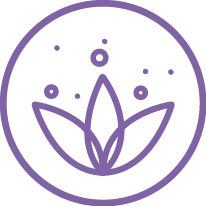 Freshness & softness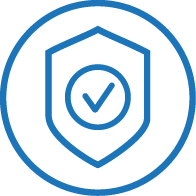 Safe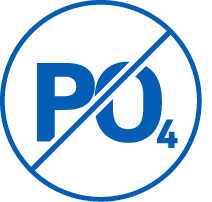 Phosphate-free
Ingredients:5-15%: силикаты, анионные ПАВ; цеолиты,<5%: кислотосодержащий отбеливатель, поликарбоксилаты; неиногенные ПАВ, КМЦ, ЭДТА, энзимы, мыло, отдушка, лимонен, катионный ПАВ, оптический отбеливатель.
Instructions:
75 g of powder for 10 l of water / 150 g of powder for 4-5 kg of clothes
Logistic information:
| | | | |
| --- | --- | --- | --- |
| WEIGHT | PCS IN BOX | BOXES ON PALLET | BARCODE |
| 400 g - auto | 18 | 64 | 4814628006650 |
| 400 g - hand wash | 18 | 64 | 4814628004472 |
| 2 kg - auto | 7 | 45 | 4814628004144 |
| 2 kg - hand wash | 7 | 45 | 4814628004861 |
| 3 kg - auto | 5 | 45 | 4814628004151 |
| 5 kg - auto | 3 | 45 | 4814628004564 |