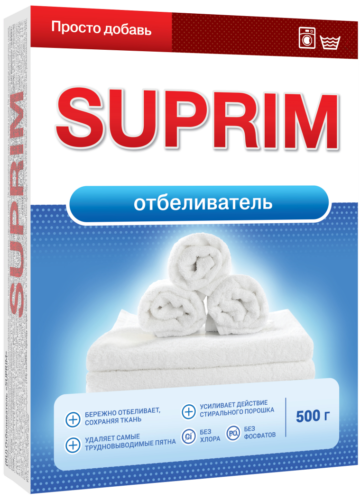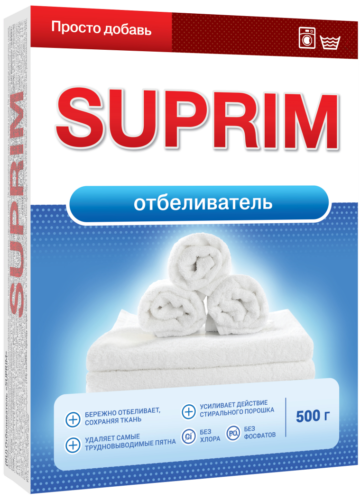 Gently bleaches while keeping the fabric safe, removes the toughest stains. Enhances performance of washing powder.
Volume:500 g
Purpose:to enhance the effect of synthetic detergents when washing heavily soiled textiles, except wool and silk
Type of wash:automat / hand wash
Buy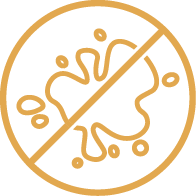 Remove stains
Ingredients:≥ 30% oxygenated bleach <5% anionic surfactants; , polycarboxylates; phosphonates, enzymes, optical brightener, EDTA.
Instructions:
Add 30 g per 4-5 kg of clothes to the compartment of a washing machine. Add 60 g to 10 l of water during soaking / hand washing
Logistic information:
| | | | |
| --- | --- | --- | --- |
| WEIGHT | PCS IN BOX | BOXES ON PALLET | BARCODE |
| 0,5 kg | 18 | 64 | 4814628004533 |