Voskhod
Antibacterial Cleaning Detergent
Removes 99,9% of bacteria. Has antibacterial and antifungal effects. Ideal for all types of firm surfaces. No need to use other cleaners. Gives a crisp smell of pine needles and cleanliness.
Volume:1 L
Purpose:for cleaning all types of surfaces: tile, linoleum, laminate, wood, parquet and plastic. Eliminates odors and effectively removes dirt from any hard surfaces (floors, walls, kitchen worktops and cabinets). It has antistatic and anti-fungal effect
Doesn't leave streaks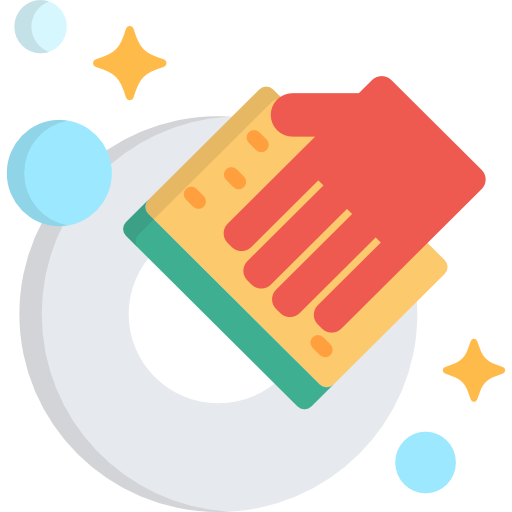 Remove dirt & grime from hard surfaces

Odor Removal
Ingredients:менее 5 %: бензалкония хлорид, ЭДТА, отдушка, линалоол, неионогенное ПАВ, катионное ПАВ, консервант.
Instructions:
To remove particularly strong contaminants: apply the product to the contamination and leave for 15 minutes. Wipe with a cloth or sponge. For stubborn dirt, leave the product for a longer period. For daily cleaning, dilute 60 ml of the product in 5 liters of water
Logistic information:
| | | | |
| --- | --- | --- | --- |
| WEIGHT | PCS IN BOX | BOXES ON PALLET | BARCODE |
| 1 l | 6 | 120 | 4814628008784 |